Commercial Cargo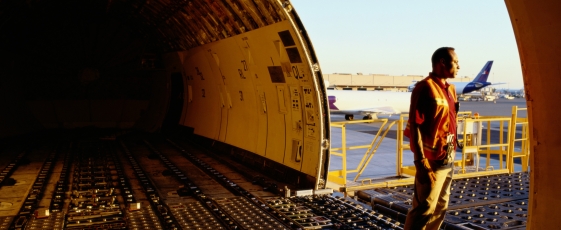 Towards offers premium domestic and international shipping freight. We offer all-inclusive dependable shipping and delivery solutions for your business.
We know timely service, security and convenience are all top concerns in international cargo freight shipping, and we strive to deliver quality at all times.
Towards freight is a growing business and one that has been in the industry for several years, we know the significance of dedication and good work in the services we provide.
You can rely on us for your cargo shipping needs without compromising on your time and budget.