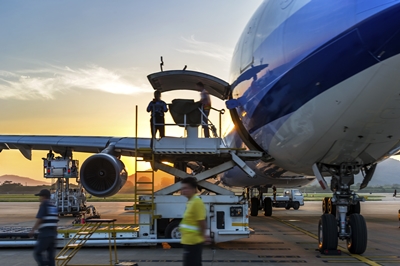 Towards Air has decades of experience in commercial aircraft Maintenance, aircraft storage and full part outs.
We have part-out disassembled and recycled a wide variety of aircraft over the years. Our 145 Repair Station is situated at 13516 Phantom St. Victorville CA 92394 Airport.
Towards mechanics are experienced and A&P authorized and licenses by the FAA, having overwhelming, storage, structure, aeronautics and flight line experience. They additionally represent considerable authority in composite repair, inside and seat reconfiguration.